Free Android Point Of Sale cash register
There are several ways how to install free cash register and POS system to your device. Suitable for small restaurants, kiosks, shops.
The app works on Android phones, tablets, Chromebooks and all Android-based POS devices.
[Recomended for your ANDROID phone]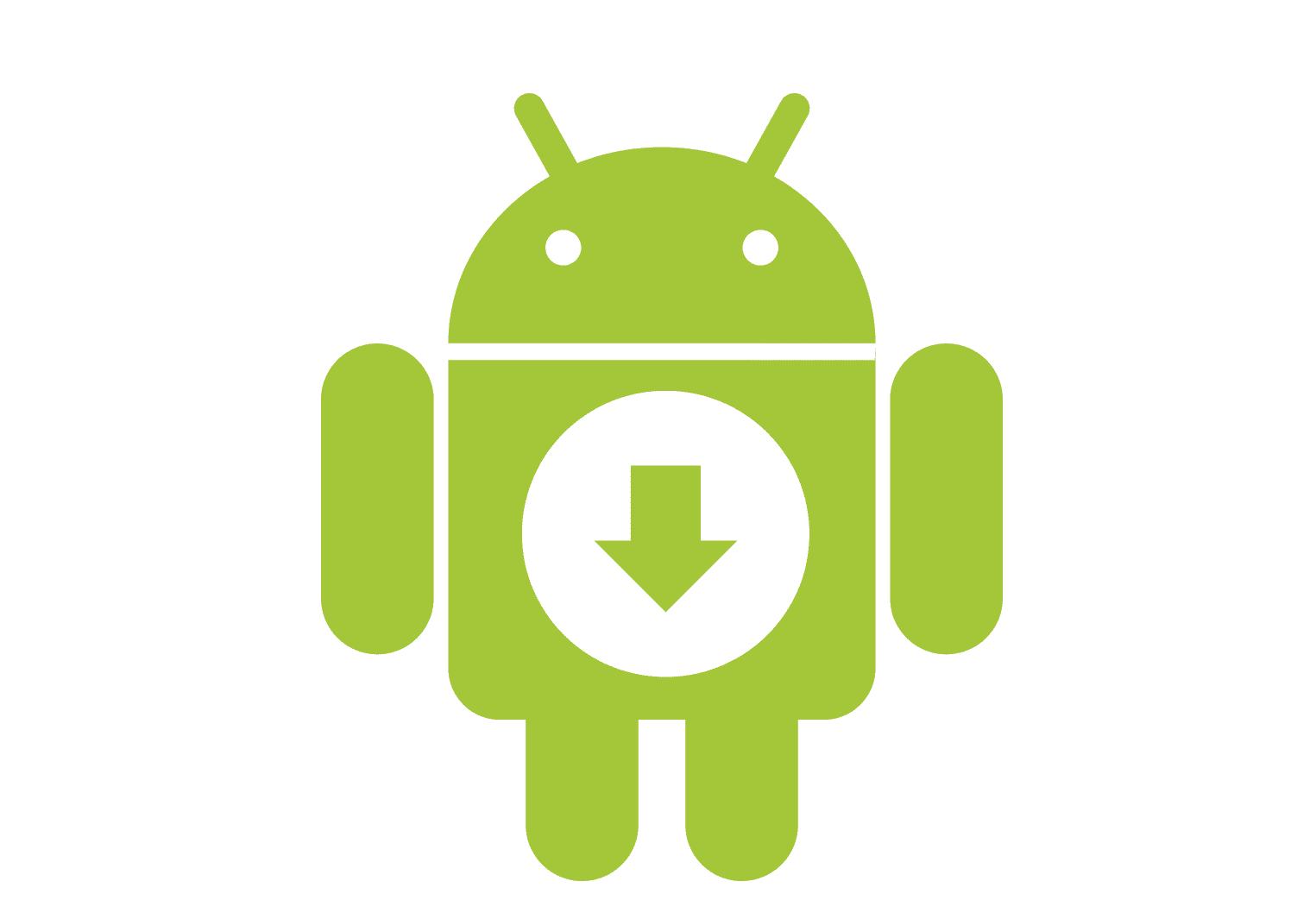 Google Play is not available on some phones or cash registers. In this case, download the APK file directly and install it on your device.
Get the lastest version of Elementary POS 2.62 here (Januray 2023). You will need to allow installation from unknown sources. This version works also on Sunmi cash register and other POS systems.
If you have Tousei POS Terminal PT 7003, please download Elementary POS 7003 Edition.


POS devices SMART N5, Carbon, myPOS F20.
Available on MyPOS market.