POS system for restaurants, cafes, bistros and fast food
Whenever you envision your favorite restaurant or café, you can immediately conjure the amazing aroma of the place—it's almost magical. Now, imagine that there's also a touch of magic behind how you can run your business: our Elementary POS cash register system. It will assist you in managing and streamlining all your processes.
Think of our app as a construction kit—it allows you to model an entire business ecosystem just the way you need it. Our stock management feature enables you to set up recipes or combinations of stock items, which will be automatically deducted from your inventory whenever a sale is made. Your waitstaff can take orders at the tables, and these orders will automatically appear on displays or printers in the kitchen and bar.
You can also offer your customers the convenience of remote ordering via QR code. Owners of bistros and fast food establishments, in particular, will love the option to connect a pickup display.
Wondering how else Elementary POS can assist you? Download the app and try it for free.
Explore selected features for gastro businesses
restaurants - cafes - bistros - fast food
Tailored functions for gastronomic businesses. Simplify your work and streamline your business processes!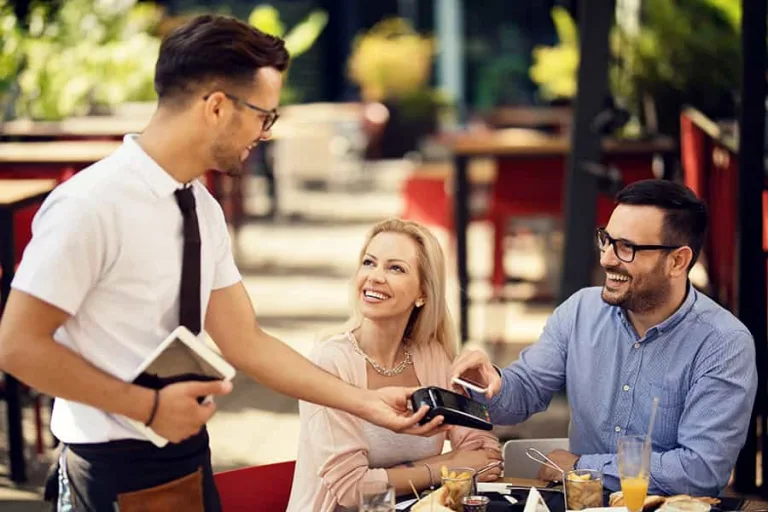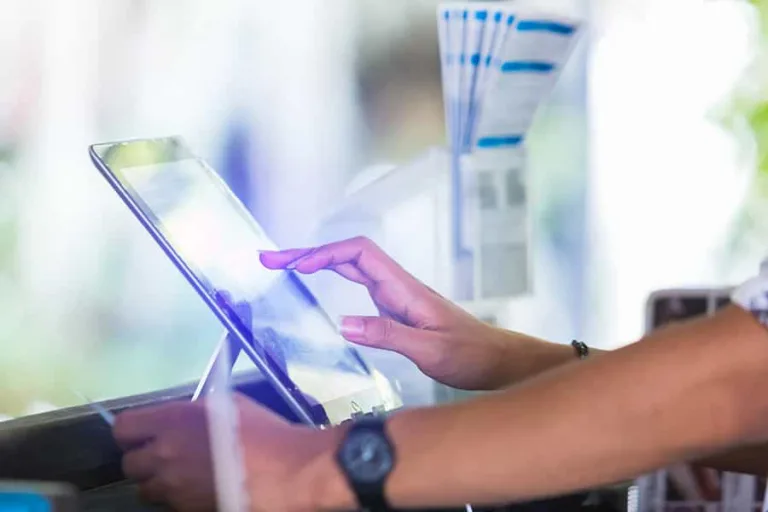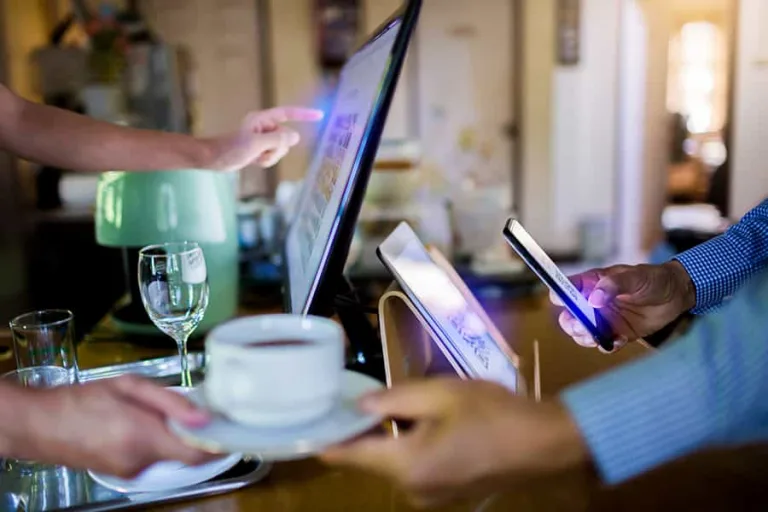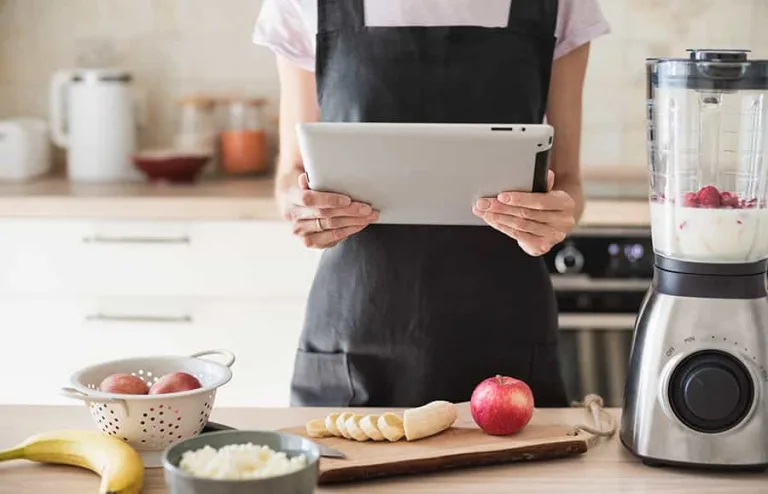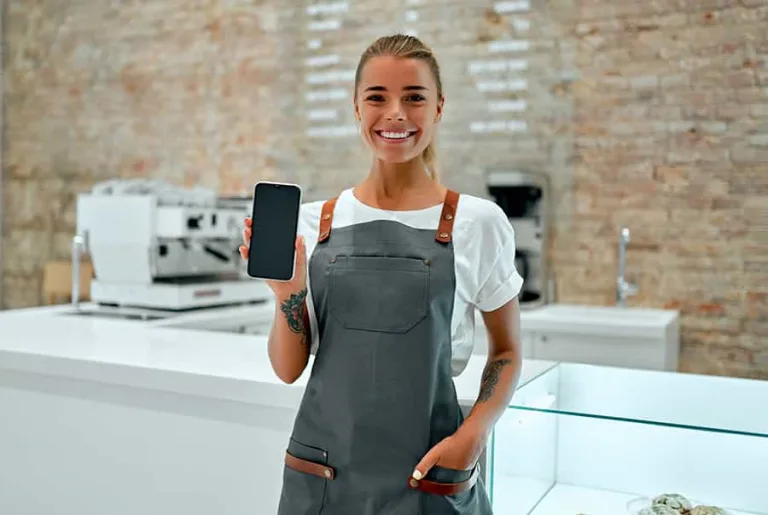 Unlimited number of devices is a given
Customize your Elementary POS setup to match the requirements of your business. Need a customer display, kitchen display, and a bar display?
Elementary POS is like a Lego box, allowing you to easily construct it to perfectly align with your needs, all for a single convenient price.
Fine-tuned features for restaurants, cafes and bistros
Are there more of you working in your gastro business? You can add unlimited users for one price and set different permissions for each of them.
Table and open account management

Automated order display in the kitchen, bar, or any desired location

Kitchen display and printer

Bar display and printer

Mobile waiter

For establishments with multiple waiters, each can have their individual device with a cash register. No extra charges apply.

QR Code-enabled remote ordering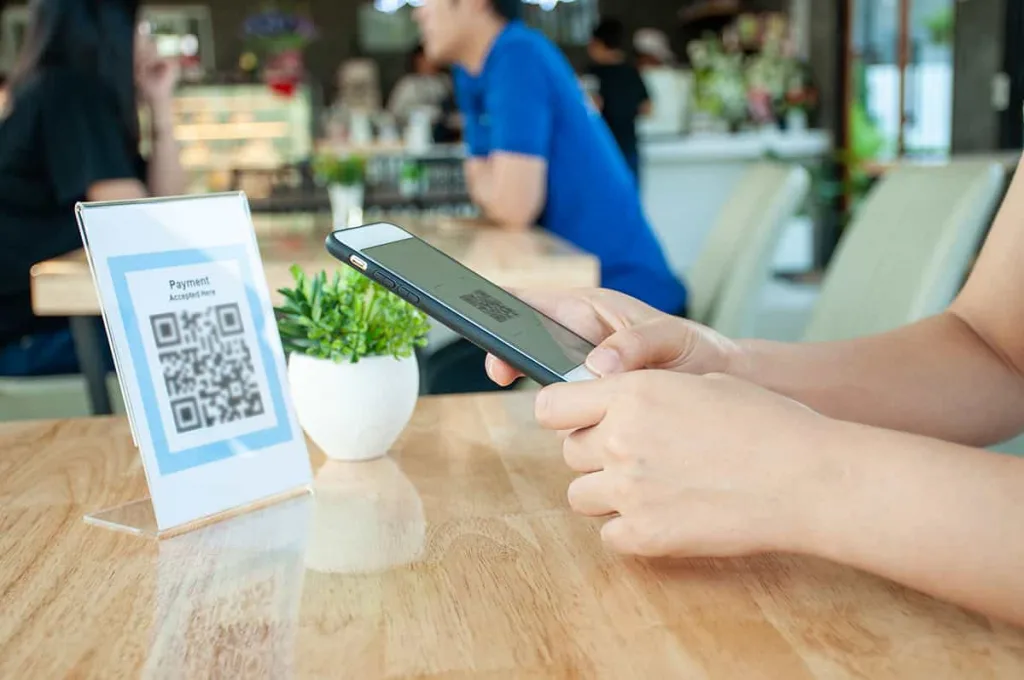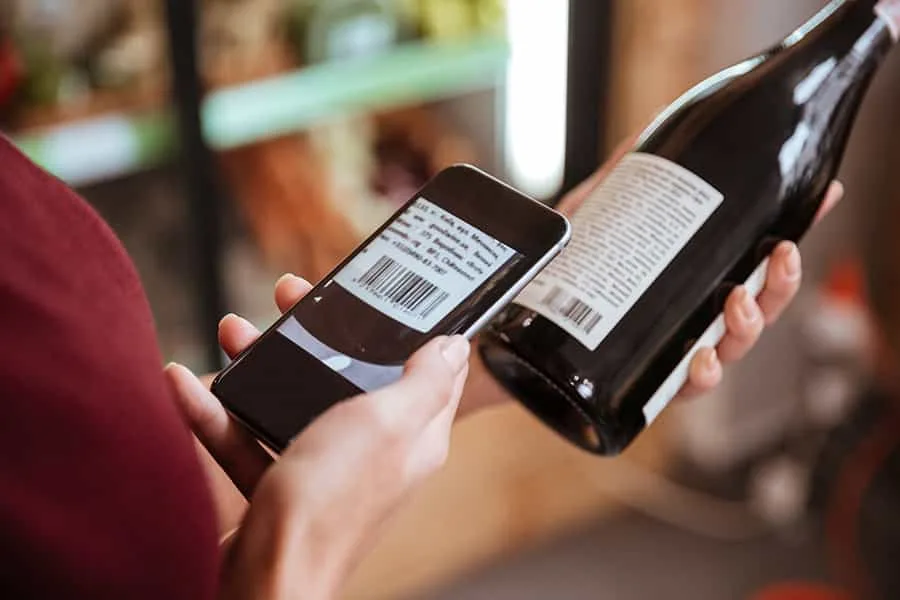 With Elementary POS, you can serve more customers without worry. And what can our app do for you?
Multiple cash registers at the same time

Customer display

Sell items effortlessly through barcode scanning

Multiple payment methods

Connect to a payment terminal

Compatibility with specific payment terminals (e.g., Sunmi or myPOS)

Conduct offline sales

Bill splitting option

Connect an unlimited number of devices.

Customer display

Cash drawer opening functionality

Receipt sharing and printing
Efficient Stock Management
Need to keep stock under control? Take a look at selected features to help you:
Real-time and user-friendly stock management

Access stock status with ease
Manage recipes and stock item combinations
Utilize barcodes to find items quickly
Import and export items
Bulk editing of stock items
Keep stock items updated and accurate
Sales Statistics and Reports
You will be in control of your sales. Everyone needs to know how the business is doing. And that's where our fine-tuned statistics come in. What will you find out?
Sales overview and cash journal

Advanced reports

Profit and loss calculation

Central sales control
Employee (User) Management
In Elementary POS you can add unlimited number of users or employees. You can set different user permissions and track their sales. We have such gadgets in the application as well. And the best part is that everything comes at one price.
Option to add more employees (all for one price)
Sales by employees
Central sales control
User permissions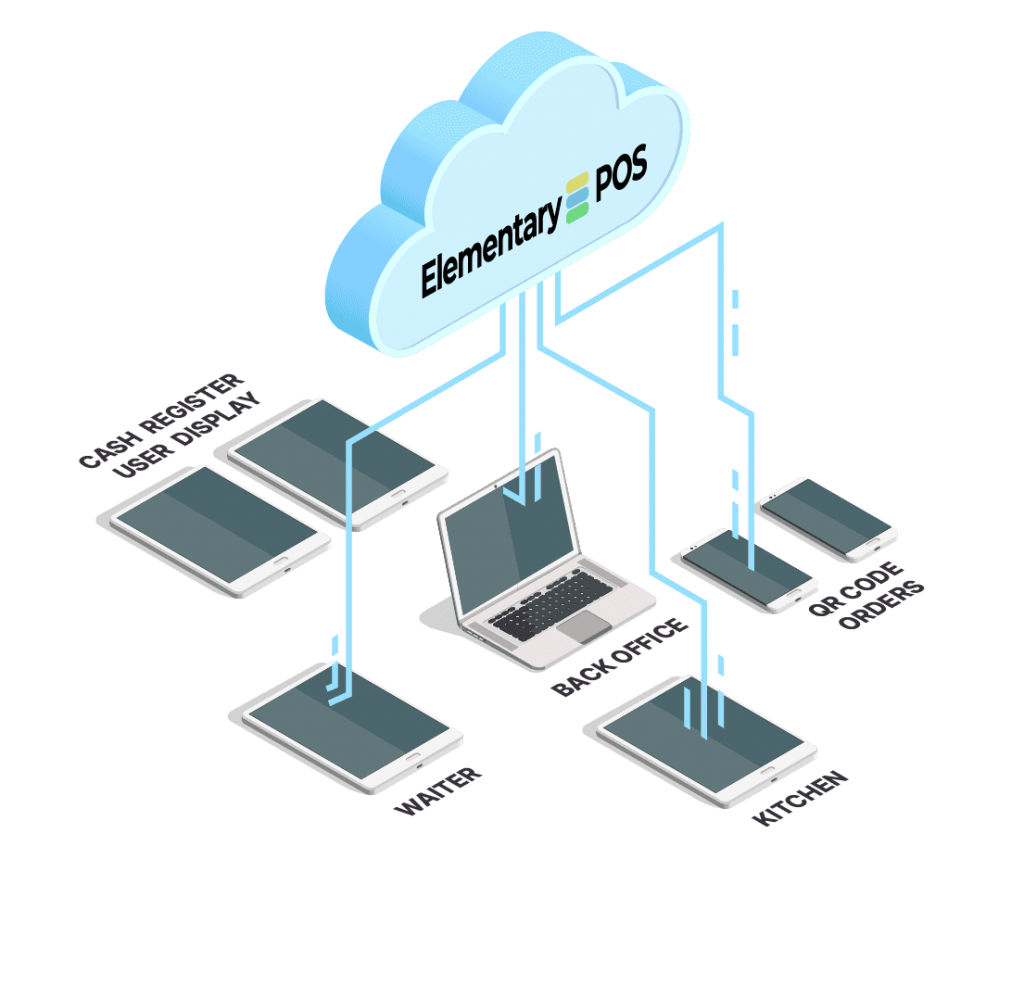 Elementary POS is compatible with different types of hardware
Our app can communicate with various external devices. You can connect it to multiple receipt printers (USB or Bluetooth), a cash drawer, a payment terminal, or a barcode scanner (Bluetooth or USB). In case you don't have or don't want to purchase a new barcode scanner, even an older Android phone will serve you well!