Modern POS solution for your business
You can easily suit our app to the needs of your establishment.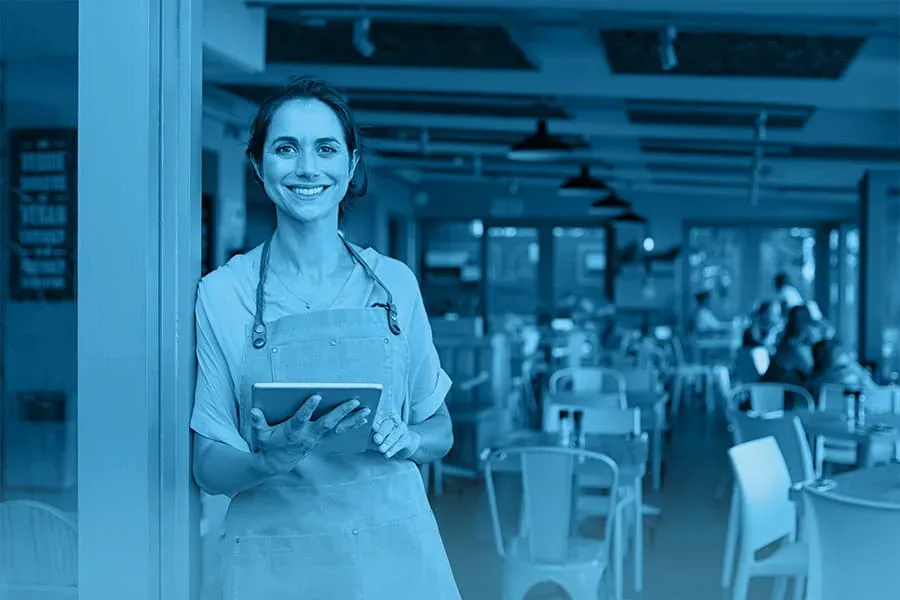 App that you can easily adapt to your gastro operation. Great features for restaurants, cafes, bistros and fast food…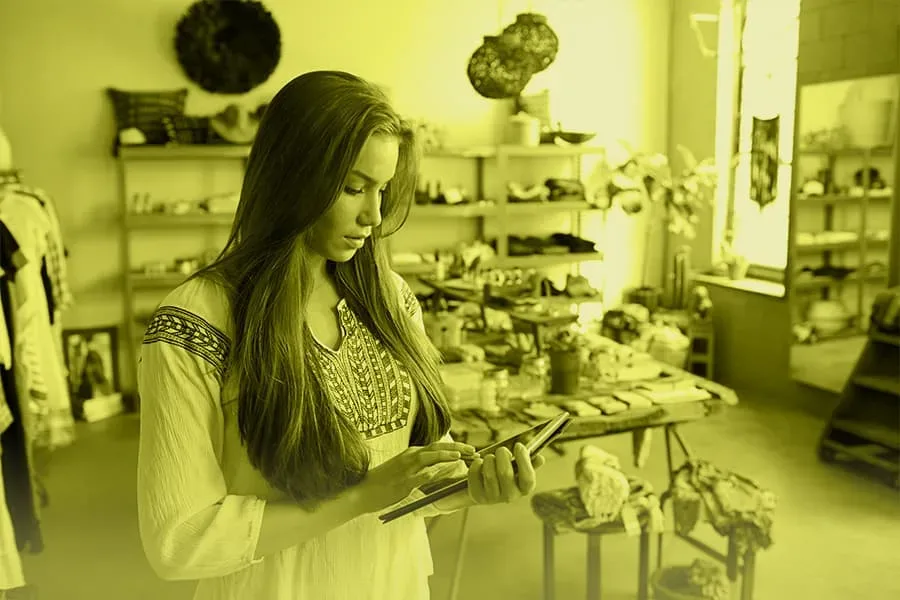 Running your store will be much easier with our app. We offer special features for retail, shops, markets or delis…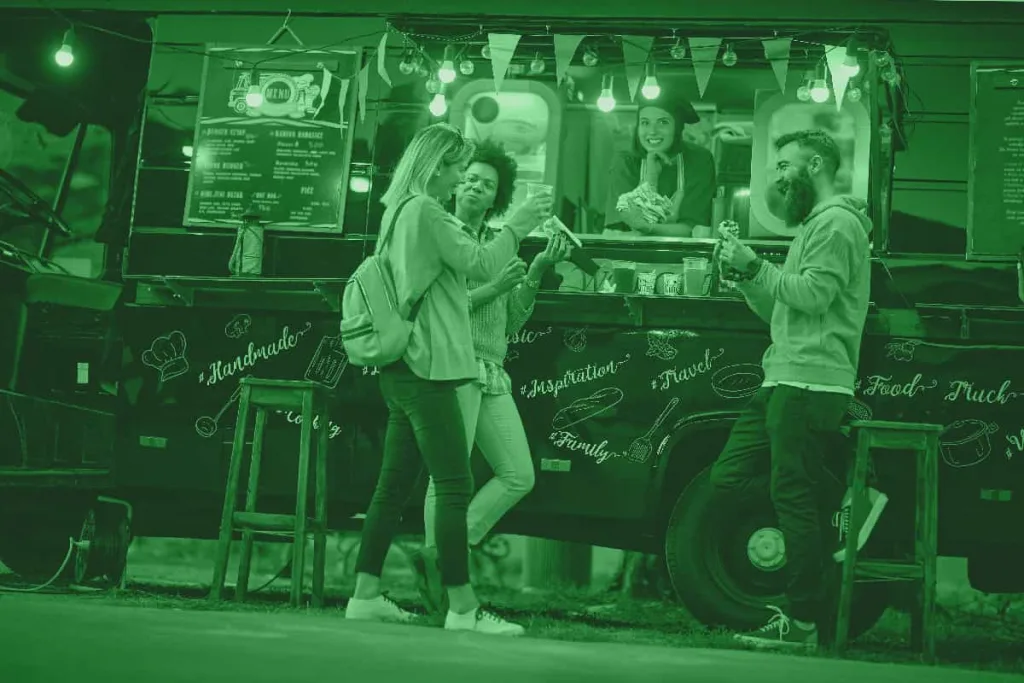 Do you sell at fast-paced events like markets, festivals or expos? Our app is easy to use and enables you to sell quickly…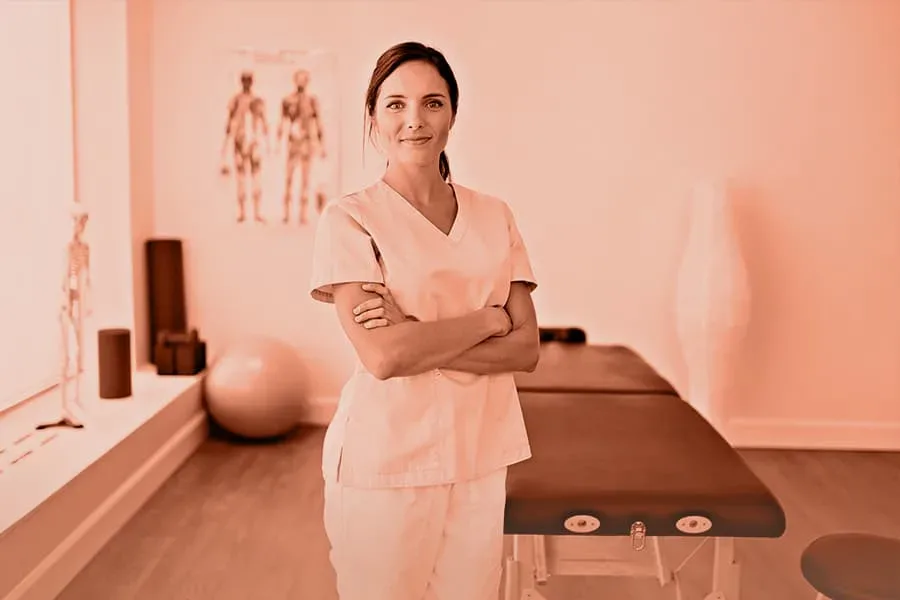 A user-friendly mobile app for hairdressers, massage therapists, wellness studios, gyms, freelancers, craftsmen and others…
Let's find out how Elementary POS can help you with your business. Easy to use POS software for a fair price.