There are several ways how to install free cash register and POS system to your device. The app works on Android phones, tablets, Chromebooks and all Android-based POS devices.
A safe and easy way to keep Elementary POS up to date is to install it via Google Play. [Recomended]

News
Improved user rights. New user role 'Custom'.
Moving items between bills.
Custom receipt design + Receipt QR Code.
Numbering of permanent bills.
Discount on the entire receipt.
More payment methods.
Modifiers.
Show items without M codes.
Move items from receipts back to bill.
Order note.
Bills can be shown instead of receipt list.
Google Play is not available on some phones or cash registers. In this case, download the APK file directly and install it on your device.
Latest APK for ALL Android devices
Get the lastest version of Elementary POS 3.36 here (November 2023). You will need to allow installation from unknown sources.
If you have Tousei POS Terminal PT 7003, please download Elementary POS 7003 Edition.
If you have Sunmi POS device, please download Elementary POS Sunmi Edition.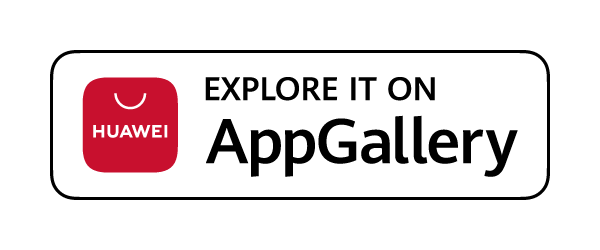 POS devices SMART N5, Carbon, myPOS F20. Available on MyPOS market.