Elementary Point of Sale and cash register
Turn your Android smartphone or tablet into a simple cash register.
Elementary POS is smart point of sale system which allows you to issue receipts via a mobile app and access all your sales data through a virtual office platform. You only need an Android device to operate Elementary POS. Offline and online cash register.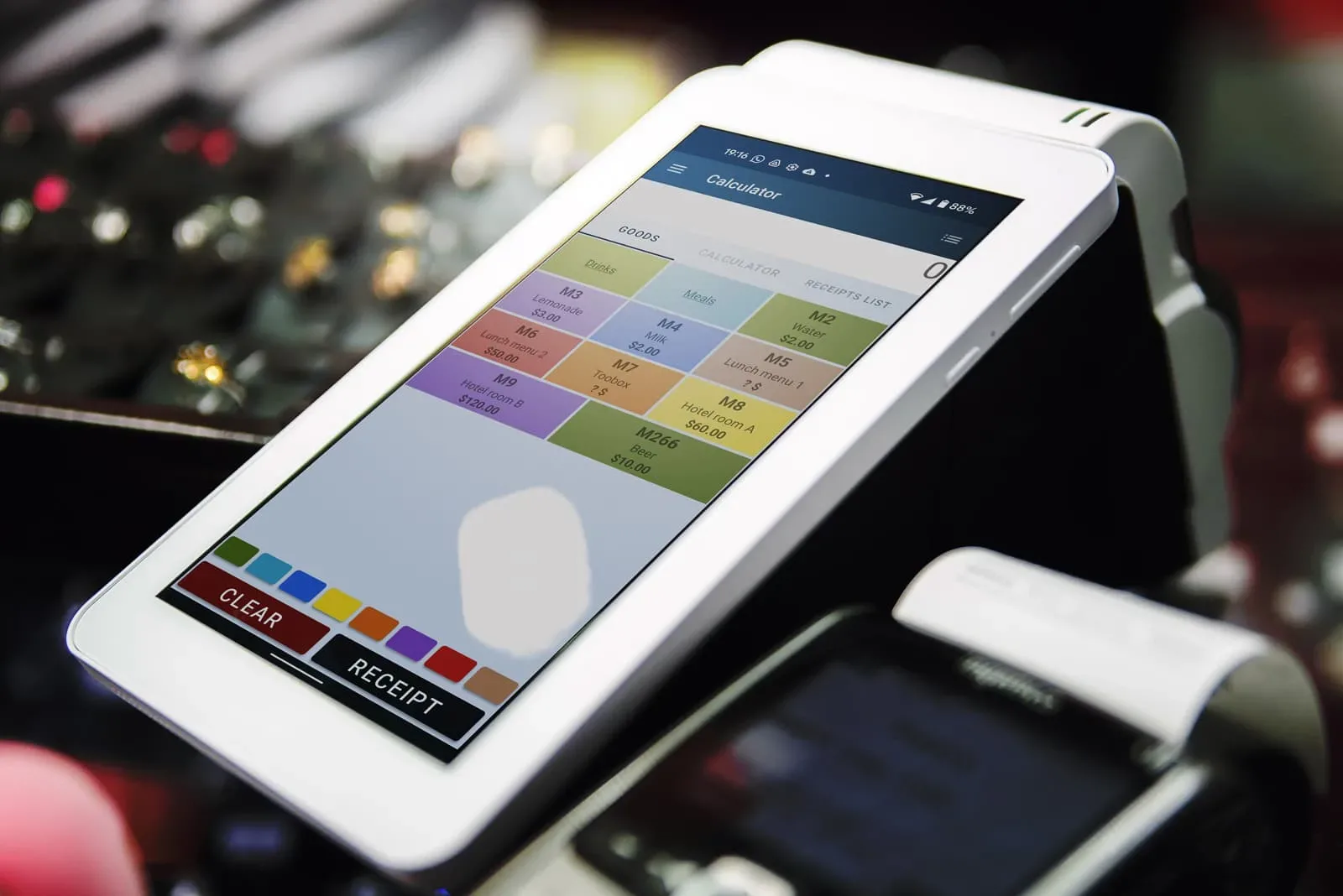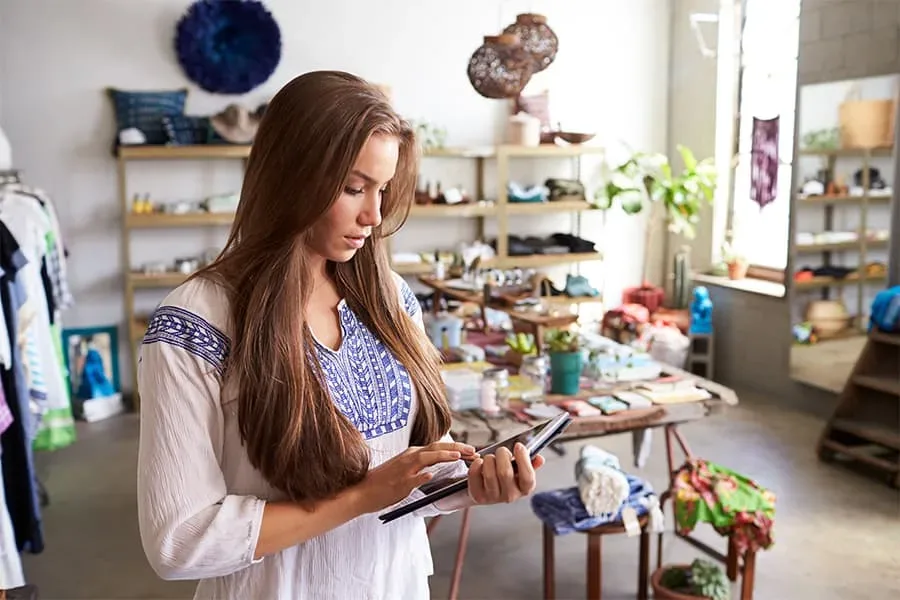 You can get your pos terminal set up and running in a few minutes and gain great features such as: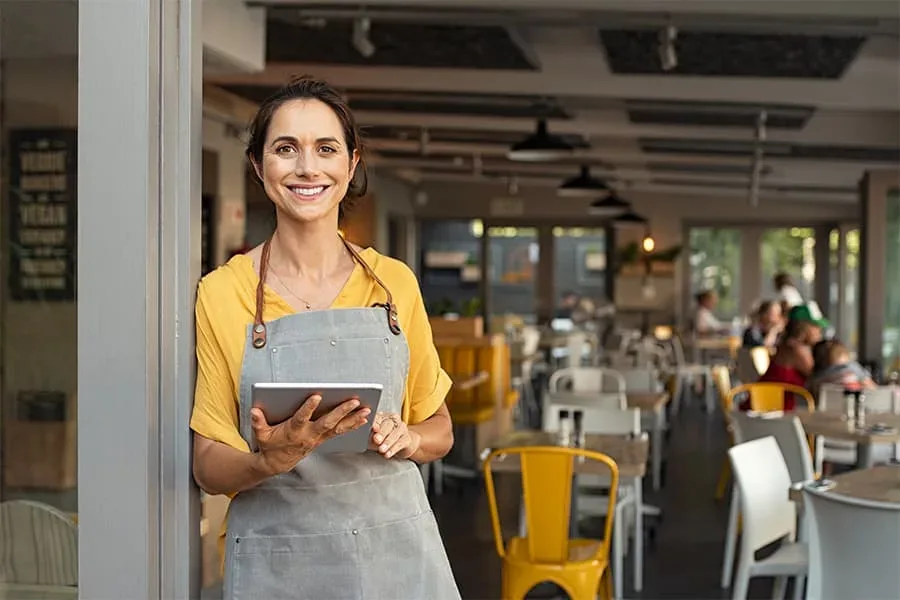 Smart and easy to use point of sale sytem for restaurants and hotels. You gain great features such as:
!ELEMENTARY POS
ALSO WORKS OFFLINE!
You can get the checkout up and running in a few minutes and get access to: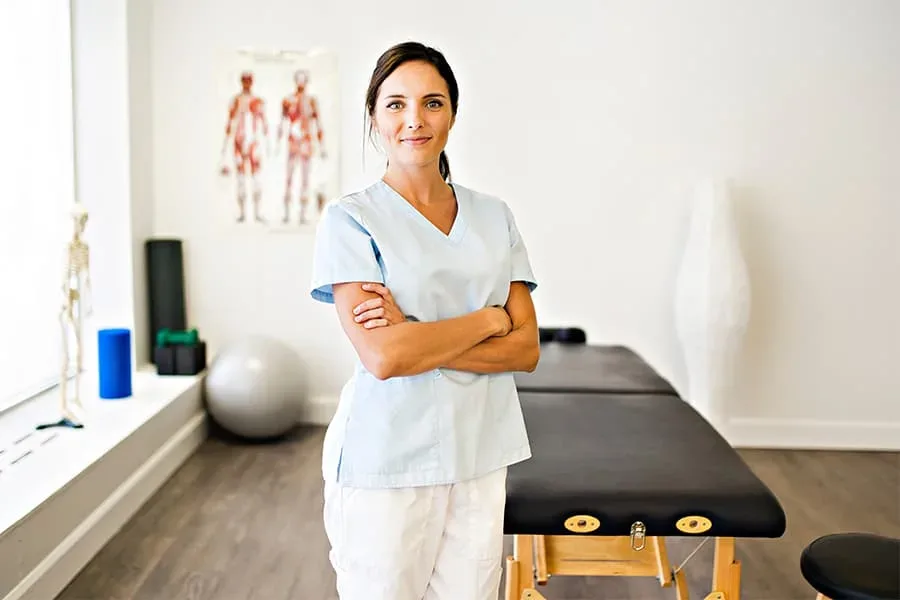 !Elementary pos
also works offline!
YOU CAN SET UP THE ELECTRONIC CASH REGISTER IN A FEW MINUTES AND GET INTERESTING FEATURES such as:
Excellent program and top-notch customer service! Easy to use, input and track inventory, sales, profit, and synchronize with a credit card reader. Very pleased!
This is a preliminary review of Elementary POS. From what I can see so far it will be very useful in managing a Cash and Carry business for some friends of mine. I have mocked up a store situation in the free app and begun to explore what I can do. As my friends are overseas it will be necessary for them to purchase the premium app and give me editing rights so we can explore it's possibilities together. I will write another review once we have explored the premium version.
Use this daily EXCELLENT best pos. For a small trading stall i feel You can't do better than this. I have tried over 30 free POS apks and hands down this app takes gold.
Elementary POS is an intuitive and easy to use point of sale software that serves as a cash register and runs on your mobile device. In order to run Elementary POS, you'll need a phone or a tablet with Android OS.
Elementary POS is used to:
create, print and share receipts
monitor sales (by cash register, by seller)
stock monitoring
control the payment terminal
Included with the features of Elementary POS is the virtual Office, which is a web app you can find at the following address: https://app.elementarypos.com
a mobile phone or tablet with Android OS, version 4.4 or newer
Internet connection (select functions can also be used offline)
Receipt printer (if needed)
Elementary POS can also connect to terminals, such as MyPOS SMART N5, Carbon, F20, Sunmi, POS Tousei, etc.
If you have Google Play store on your phone, after opening it, search for Elementary POS and install it.

If you don't have Google Play, you can download the app directly from our Elementary POS website.
he app itself is currently only available for Android.

However, Elementary POS Office can be used on Apple devices.
This is your virtual office that allows you to:

Set your basic company parameters for receipts (name, logo, header, footer, VAT)
Manage sales items and categories
Track sales, export sales to Excel (or Libre Office)
Monitor online generation of receipts or print them on a large printer
Track meal orders
Manage your Stock, monitor its status, export data from Stock, including profit and loss
Manage all your cash registers connected to the company
Manage users
Manage API access for third-party applications

For maximum convenience when using the Elementary POS Office, we recommend using a desktop. The application works on Windows, Mac, Linux and Android devices.
Yes. Elementary POS can display goods and create receipts without Internet connection.

However, to create accounts or track meal orders, an Internet connection is necessary.

You also need Internet connection to synchronize your sales data to the Elementary POS Office. If you are out of range, the data will be automatically synchronized once you connect back.

An Internet connection is also required for the customer display.
Newly, you can allow your customers to comfortably order items with a QR code from their mobile phone. This remote
Read More »